Courtney Kingston
Founder
Courtney handles import, sales and marketing for our family's wine business. She graduated from Princeton University and wrote the business plan for planting pinot noir in the Casablanca hills while graduating from Stanford. Courtney lives near San Francisco with her husband Andy Pflaum and daughters Annie, Louisa and Caroline.
Michael Kingston
Partner
Michael was born and raised on the farm in Casablanca during the 1940s and 50s, where he learned to be an entrepreneur. Michael was able to save for his college studies at Princeton thanks to his pig business, which started with a pregnant sow and reached up to 1,000 piglets. After a 38-year international career at Citibank, Michael lives in New Jersey with his wife Louise, with whom he travels to Chile several times a year.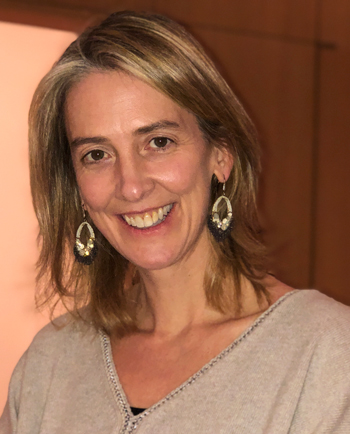 Jennifer Pickens Kingston
Partner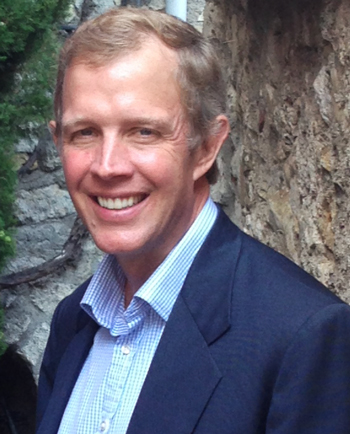 Tim Kingston
Co-founder and Partner


Amael Orrego
Winemaker
Amael Orrego joined Kingston Family in 2015 as a winemaker. Amael came from Emiliana Organic Vineyards, where he was a winemaker and managed the organic grape suppliers. He also had internships as a winemaker and team member for Veramonte and Amayna in Chile, Quintessa in Napa, CA, and Flowers Vineyard & Winery in Sonoma, CA. He studied viticulture and enology at the Pontificia Universidad Católica de Chile.
Byron Kosuge
Consultant Winemaker
Byron has specialized in California Pinot Noir since 1987, spending 14 years at Saintsbury in Napa before venturing out on his own in 2001. He now advises and makes wines for various small brands, including his own, Wines B Kosuge, Miura Vineyards and Kingston Vineyard. Byron was trained as a winemaker and literature scholar at UCDavis, and he regrets not having much time to read books. He lives in Napa with his wife Mary and daughter Audrey.
Enrique Alliende
General Manager
Enrique leads the Chilean contingent of the expanded Kingston Family. He is our general manager in Chile and contributes to our small team with more than 30 years of experience in Chilean agriculture. Enrique and his wife, Sally Kingston, met at a Chilean rodeo in the 1970s. Enrique, Sally, their daughters, and grandchildren share time between their homes in Santiago and Casablanca.